About us
AT&T's global sales representatives around the globe supporting your business.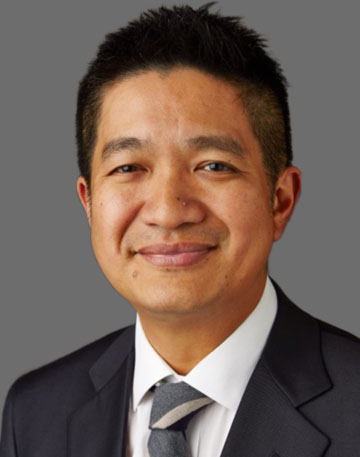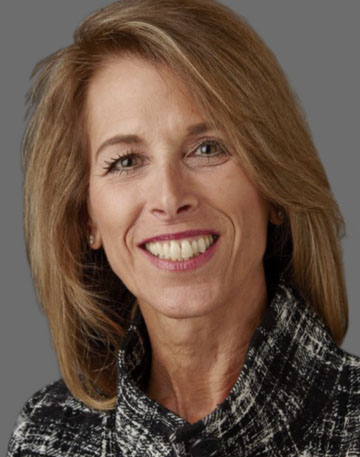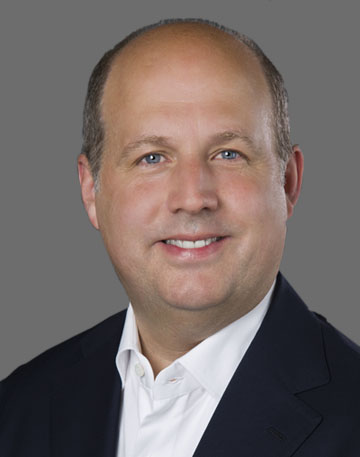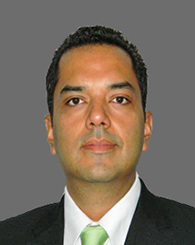 Sales Center Vice President – Mexico, Central America and Caribbean region
Rodrigo is the Area Vice President for AT&T's Latin America North Region which includes Mexico, Caribbean and Central America. He leads the professional sales team that provide industry leading communications and networking solutions to multinational corporations in Latin America.