Upcoming Events
SUMMIT
To see some of the key highlights from our AT&T Summit 2019 – visit https://thesummit.att.com/.
Save-the-date! AT&T Summit 2021 | January 25-27, 2021 | Dallas, Texas, US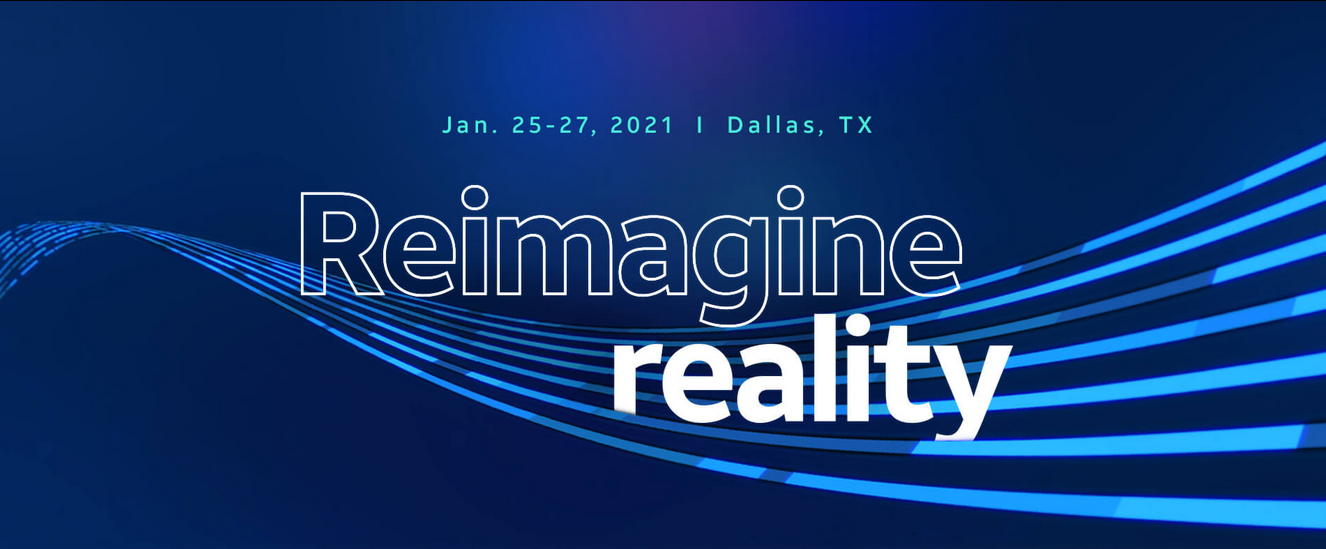 ---
GARTNER
At the Gartner IT Symposium/Xpo™, thousands of CIOs and IT executives come together in Barcelona to discuss key topics, including data and analytics, artificial intelligence (AI), machine learning (ML), culture, customer experience, cybersecurity and more.
For many years, AT&T has been a participant in the event, and also in 2020 will you find us in the Hilton Hotel lobby, next to the CCIB.
Come visit our experts on site from Monday November 9 till Thursday November 12, 2020.
Keep an eye on this page for more details coming soon.
Should you already wish to firm up some time with our experts on site, please book your appointment here.
For more information you can visit: https://www.gartner.com/en/conferences/emea/symposium-spain