Global leadership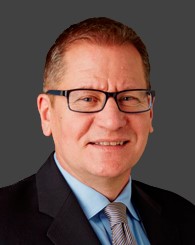 Walter is the Director of Sales for our Insides Sales Team for Canada and Latin America. He is responsible for driving our sales growth with small and medium client locations doing business in Canada and Latin America.
Walter is a global sales and operations professional with 30+ years experience with AT&T, and has extensive experience in the telecommunications sales environment. He is a results-focused manager, and has many years of progressive leadership experience. He currently manages a team of Inside Sales professionals who remotely support small and medium clients in Canada and Latin America.
Additionally, Walter provides project management support for AT&T's global segment. Walter is based in New Jersey.