Asia Pacific Leadership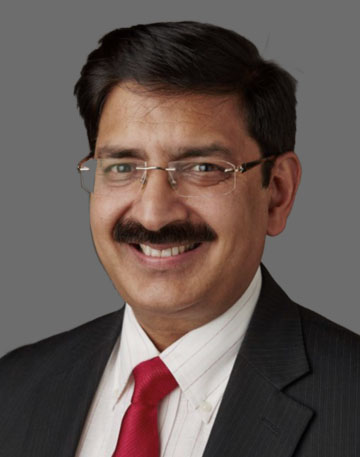 His responsibilities include overseeing sales and marketing, technical implementations and customer support throughout the country.
During his tenure, Mr. Bhagat achieved phenomenal revenue growth and profits for AT&T Business in India. He also led the introduction of a number of industry leading services in the local market.
Before joining AT&T, Mr. Bhagat worked as a country manager for Global Network Services at IBM India and at various other positions for eight years.
He also led the successful transition of IBM Network Services into AT&T Business following the completion of the AT&T acquisition of the IBM division in 2000.