EMEA Leadership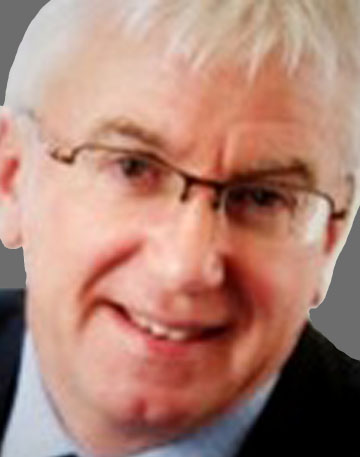 In his current assignment, based in London, Phil is responsible for sales operations across the EMEA region and leads the regions strategic initiatives. Phil is a member of AT&T's EMEA Executive Leadership Team, reporting to the regional President. Prior to the current role, Phil led AT&T's Eastern European Sales Center and Remote Sales Support Functions supporting over 800 of AT&T's European Client relationships and providing remote sales support to AT&T's other European sales centers.
In earlier roles Phil managed the outsourcing relationship with some of AT&T's largest and strategic clients across EMEA. Including service delivery, project management and growth for the large complex managed services clients.
Before returning to Europe Phil was based in the USA for 4 years as Sales Center Vice President for AT&T's West Coast Region in San Francisco defining business strategy and managing the relationships with West Coast Headquartered global multi-national clients.