Asia Pacific Leadership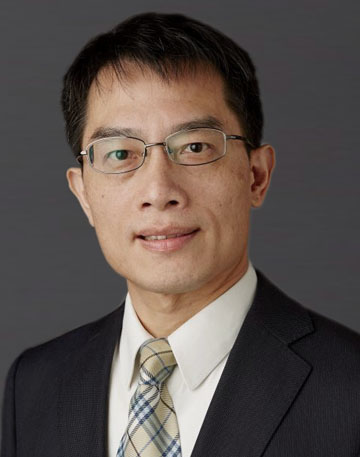 Otis Liao is Director of Sales, Inside Sales of AT&T Asia Pacific, responsible for driving sales growth in Asia Pacific region, with particular focus in the Greater China region. Mr. Liao is based in Taiwan.
Prior to the current role, Mr. Liao was the general manager of AT&T China, responsible for overseeing the business strategy, sales and marketing of AT&T's network services business in China. Mr. Liao had also been appointed as the general manager of AT&T Business in Taiwan since October 2000. His responsibilities include overseeing sales and marketing, technical implementations and customer support throughout Taiwan.
Mr. Liao joined AT&T in December 1999 as an operations manager of AT&T Business Taiwan. He oversaw the smooth integration of the local IBM Global Network operations with AT&T Business Taiwan. Following this, he led the sales and marketing team at AT&T Business Taiwan before being appointed general manager at Business Taiwan.
Mr. Liao joined AT&T from IBM Corporation where he worked for nearly 10 years. As Taiwan operations manager of network services at IBM, he built the operations and enabling teams of IBM's network services in Taiwan. He also established the services' network command center and logistics support. Liao built his strong technical skills at IBM having worked at various projects, including setting up IBM's frame relay, Internet and global dial-up service.
Mr. Liao's technical skills include network solution design, network business modelling, network management, project engagement, logistics process, ISP build-up and operation, SNA/IP/Frame Relay/ATM, LAN/WAN, RADIUS process, VoFR/VoIP, teaming, people management and business process.
Mr. Liao graduated from the National Central University in Taiwan.