Asia Pacific Leadership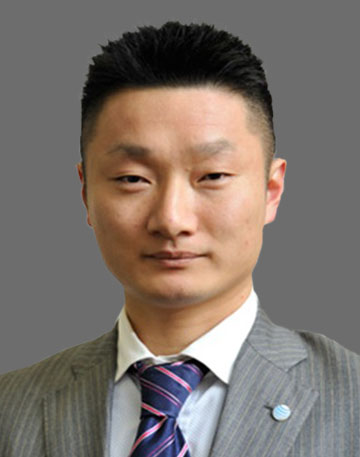 Manabu Oka, Sales Center Vice President, AT&T Japan, is responsible for managing the sales and operation of AT&T in Japan.
Manabu brings a breadth of experience to the team with 20 years of experience in Information Technology, specializing in IP networking and global operations. Since joining AT&T, Manabu has served various management roles, including customer service delivery, product management, network operations, service assurance, technical support, service introduction and quality assurance.
Prior to his current role, Manabu lead the customer service organization in AT&T Japan. He was responsible for providing all customers in Japan with best in class customer care. Manabu also acted as the single point of contact for other customer care teams in AT&T's Worldwide Customer Services organization.
Manabu was the manager of Customer Enablement in Japan since July 2001. His responsibility included customer enablement and account support for most global services customers based in Tokyo, as well as enablement support for the entire AP region.
Until June of 2001, Manabu was in charge of project management and service delivery supporting global services customers. He also represented the AP region in many regional and global enablement initiatives. In February of 2000, he transferred to AT&T from IBM where he had previously been a project manager in charge of global services.
Manabu is a Japanese native who possesses solid bilingual communication skills and has a comprehensive understanding of global operations and Japanese business practices. He received his Bachelor of Arts degree from Cornell University in Economics, with concentration of International Relations.