EMEA Leadership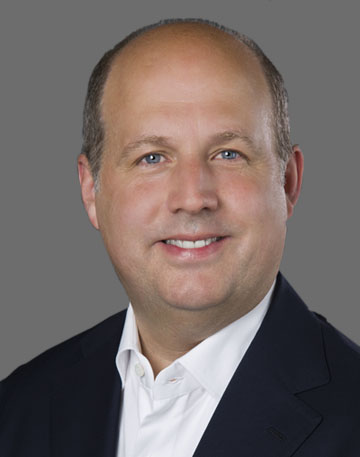 John Vladimír Slámečka leads the Global Account Solutions-EMEA and LatAm teams for AT&T Business, and is region president for EMEA. John joined AT&T in 1986, serving strategic and executive leadership roles in marketing, asset protection, sales, product and finance in Europe and Latin America. He is an experienced global leader with an extensive background of successfully managing global teams.
Under Mr. Slámečka's direction, multinational companies have access to a single, globally available network to run all of their critical applications, such as voice communications, enterprise resource planning, unified communications and video collaboration.
Previously, Mr Slámečka led AT&T's worldwide carrier relationships outside of the US, providing wholesale voice and data services and access solutions for local carriers. Prior to this position, in 2007, Mr Slámečka was responsible for the strategic direction and tactical management of AT&T's global resources as regional vice president for AT&T's EMEA and Canada / Latin America regions.
From 1995 to 1999 Mr. Slámečka led the enterprise operations for Lucent Technologies. Located in Vienna, Austria, he served the company's Central and Eastern Europe business; and then, located in Miami, Florida, the company's Latin American business.  During this period, he also held the position of managing director for Lucent's organizations in the Czech Republic, Slovakia, and Italy.
In 2001, Mr. Slámečka founded and served as chief executive officer at Klarium SARL and was a director of March Networks Corporation from February 1, 2010 until its sale to Infinova in June of 2012.
Mr. Slámečka is a native of Washington, D.C. USA and has resided in London since 2006.