Global Leadership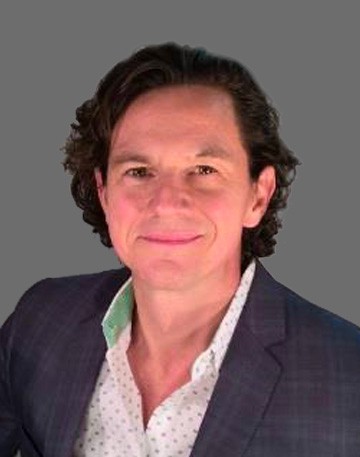 Chris leads the AT&T Global Account Solutions team supporting the US requirements of multinationals headquartered around the globe. Chris' teams are transforming how these clients do business leveraging AT&T's Solutions, including Cloud, Mobile/IoT, Cyber Security, Media and Network Infrastructure.
Chris has been a part of the AT&T family for over 22 years, serving enterprise, retail, industrial, finance and healthcare clients.
Most recently, Chris led the AT&T Industry Solutions sales force serving enterprise customers headquartered in the Northeast. Vertical specialization includes Manufacturing, Transportation & Logistics and Consumer Packaged Goods.
Chris previously lead Marketing and Strategy for AT&T's Network Integration and Sourcing Organization including, Market Analysis, Go-to-Market Partnerships, and Sales Distribution.
Chris launched the Client Innovation Program for AT&T's portfolio of Network Sourcing customers, which provides a structured, proactive and collaborative approach for solving business problems, improving processes and capitalizing on business opportunities. The program marries AT&T's deep technical resources and partner relationships with client challenges and opportunities, creating breakthrough solutions for client consumption and AT&T go-to market strategy. Chris also lead the Marketing of AT&T Core Networking products including Managed Services, VPN, Network Integration, BVoIP, IPT, Ethernet, and Transformational Programs.
Chris has functioned as Chief of Staff for AT&T's Premier Client Group (PCG). Representing one of AT&T's largest retail business markets with revenues over $9 Billion.
Since joining AT&T 1996, Chris has served customers in multiple sales functions, delivering the full breath of AT&T's expansive portfolio to hundreds of clients. In previous roles in Marketing, Chris supported several innovative global product launches including DDOS Defense, WebService Connect, and Applications Integrity Services.
Chris earned a Bachelor of Science degree in Business and Marketing from the Rochester Institute of Technology.