Asia Pacific Leadership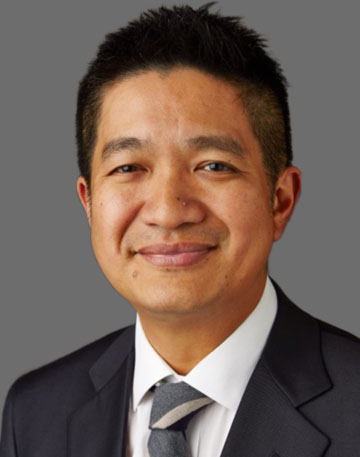 As regional president of AT&T's Asia Pacific and Canada Global Services, Bernard Yee is responsible for all AT&T Business with a focus on serving enterprise customers across 14 markets in Asia Pacific and Canada. Mr. Yee is based at AT&T's Asia Pacific headquarters in Hong Kong.
Mr. Yee Joined the Internet and Online Services Divisions of AT&T Asia Pacific in 1994. He has held various management positions within AT&T including regional managing director, Country Operations and Network Integration; regional managing director of Consumer Markets Division and head of Marketing and Product Management.
Mr. Yee was part of the initial business development team to launch a new mobility service in India and Taiwan and was instrumental in driving a number of new business initiatives across the Asia Pacific region.
A Chartered Accountant by training, Mr. Yee led many of the company's merger and acquisition activities across the region in the 1990s. Born in Hong Kong, Mr. Yee grew up and received his education in New Zealand.