Asia Pacific Leadership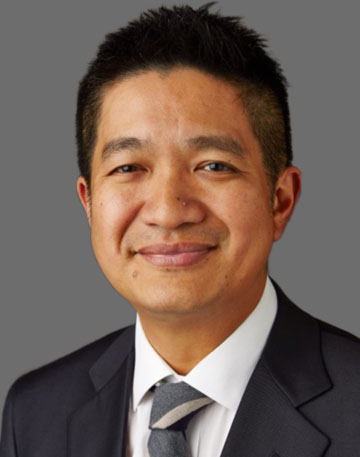 Bernard Yee, Region President Asia Pacific of AT&T Global Service, is responsible for managing the direct sales and channel sales teams with a focus on business growth across 14 markets in the region, including Japan. Mr. Yee is based at AT&T's Asia Pacific headquarters in Hong Kong.
Mr. Yee joined the Internet and Online Services Division of AT&T Asia Pacific in April 1994. In 1995, he took up a new role in the company joining the Chief Financial Officer organization, heading the merger and acquisition activities in Asia Pacific.
Mr. Yee held various management positions within AT&T including Regional Managing Director, Country Operations and Network Integration, Regional Managing Director of Consumer Markets Division of AT&T Asia Pacific and head of Marketing and Product Management.
Born in Hong Kong, Mr. Yee grew up and received his education in New Zealand. He holds a Bachelor of Commerce degree from the University of Auckland and is a Chartered Accountant of the Institute of Chartered Accountants of New Zealand.