White Papers and Reports
AT&T works closely with some of the world's most respected consultants and industry analysts to understand customer requirements, improve our product portfolio and help predict future trends.
All white paper downloads require registration.
CYBERSECURITY AND THE REMOTE-WORKING REVOLUTION
A guide to protecting your data, your business and your employees, now and in the future EMEA Edition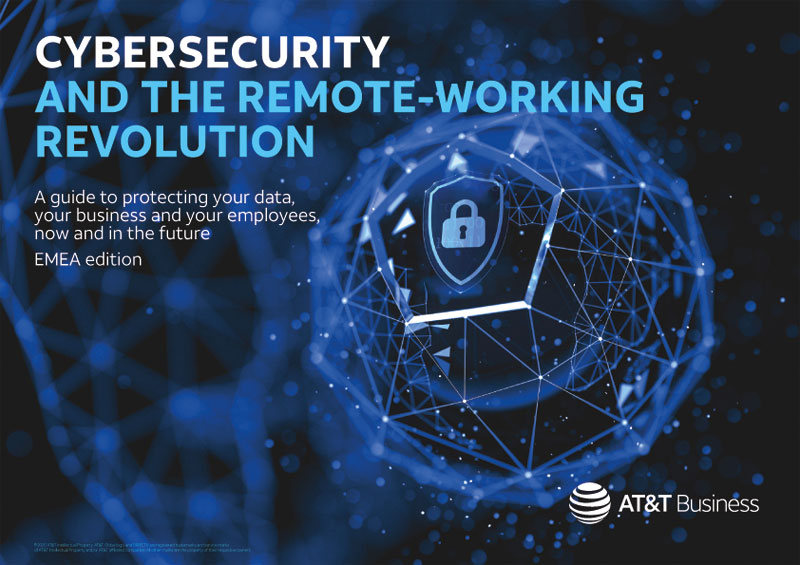 AT&T conducted a survey of 800 cybersecurity experts in the UK, France and Germany, designed to identify their views on issues including cyber threats and how their role has changed as a result of COVID-19.