AT&T Develops Proof of Concept Solution to Monitor Beverage Coolers
22 FEBRUARY 2016
---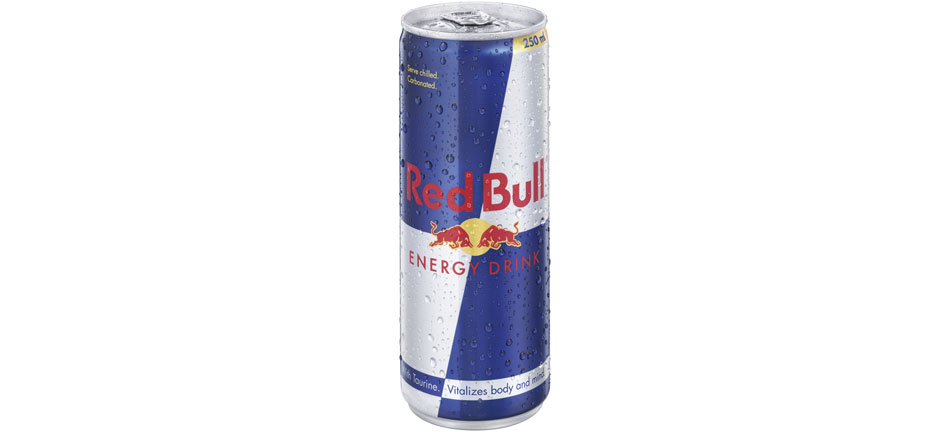 AT&T and Red Bull Working Together to Connect Next-Gen Beverage Coolers
BARCELONA, Feb 22, 2016 – AT&T* has developed a proof of concept solution that helps Red Bull trial Internet of Things (IoT) technology to monitor their network of beverage coolers. In this trial, AT&T's IoT services will give the Red Bull network near real time information such as cooler performance data, cooler location, shopper frequency and insight into specific sales activity.
"IoT is ushering in a new Industrial Revolution. Every day, ordinary objects are becoming extraordinary," said Ralph de la Vega, vice chairman, AT&T. "Things like cars, shipping containers… and now beverage coolers! Right here in Europe, businesses like Red Bull are embracing IoT and its opportunities."
AT&T and Red Bull ultimately expect to roll a solution out to all Red Bull coolers and markets. This program would help Red Bull to monitor its cooler fleet connected to AT&T's IoT technology in near real time and meet service levels with retail partners. Additionally, it would help ensure the availability of cold beverages for shoppers worldwide by identifying issues as they appear – or even before.
Red Bull plans to use the AT&T Global SIM, AT&T Control Center platform, and AT&T IoT Services to monitor the beverage coolers. The Red Bull network could receive alerts from their beverage coolers around the world. This fleet of connected Red Bull coolers would eliminate the need to physically check the status of each unit.
Developed by our engineers at the AT&T Foundry, AT&T IoT Services offer cloud-based solutions aimed at speeding the time required to build new IoT applications. Our IoT tools help developers manage and collect data within apps. As a full scale integrated solutions provider, we have dozens of developers and engineers at the AT&T Foundry innovation centers specializing in innovation and entrepreneurship.
AT&T and Red Bull will demonstrate the connected cooler proof of concept at Mobile World Congress 2016, taking place this week in Barcelona.
For more information on AT&T IoT services, visit http://www.att.com/iot.
*AT&T products and services are provided or offered by subsidiaries and affiliates of AT&T Inc. under the AT&T brand and not by AT&T Inc.