AT&T and Porsche Enter Multi-Year Connected Car Agreement
22 FEBRUARY 2016
---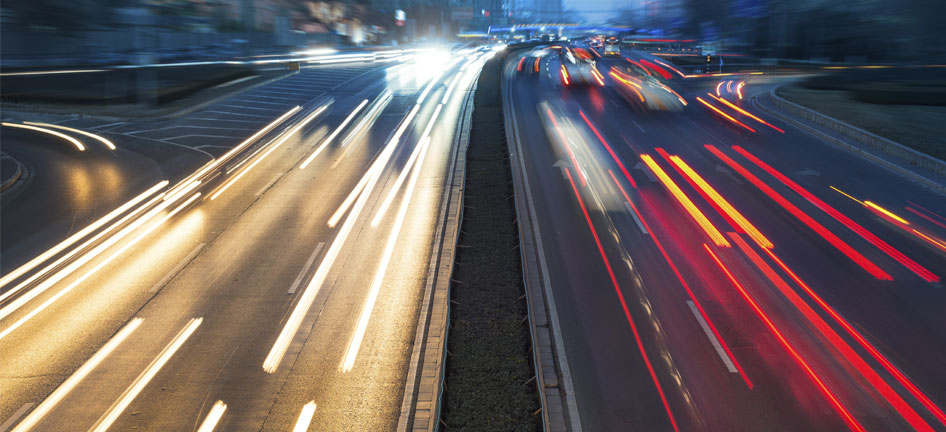 Companies to Deliver Wirelessly Connected Vehicles with Wi-Fi and Infotainment Services
BARCELONA, Feb 22, 2016 – AT&T* and Porsche Cars North America, Inc., are bringing high speed Internet to select 2017 models in the U.S. as a part of a new multi-year agreement.
AT&T will offer wireless connectivity on AT&T's 4G LTE network in certain 2017 Porsche Macan, Boxster and 911 models. Porsche's Connect Plus services, powered by AT&T, are either standard or an available option on a number of models and will include a Wi-Fi hot spot, navigation, news and weather alerts and other infotainment services. Customers will be able to connect up to 5 devices to the hot spot.
"Porsche's technologies have advanced performance and spurred improved innovations within the automotive industry," said Chris Penrose, senior vice president, Internet of Things, AT&T Business Solutions. "Our work with Porsche will continue that innovative tradition and deliver a connected experience in their cars for drivers and passengers."
Porsche customers can take advantage of Connect Plus services with a stand-alone plan. Existing AT&T customers can easily share data among phones, tablets and their vehicles with Mobile Share Value or purchase a separate stand-alone plan. The cost for connecting Porsche vehicles equipped with Connect Plus to an existing Mobile Share Value plan is a $10 access charge per month.[1]
To learn more about IoT's potential to transform business, visit www.att.com/iot and download the AT&T IoT Insights Report here. Follow MWC updates from AT&T at att.com/mwcblog and @att and @attbusiness.
*AT&T products and services are provided or offered by subsidiaries and affiliates of AT&T Inc. under the AT&T brand and not by AT&T Inc.
About AT&T Connected Car Leadership
AT&T is focused on serving the growing number of tech savvy car owners looking for an improved driving experience. According to a recent study by AT&T and Ericsson, 3 out of 4 consumers consider connected car services an important feature in their next car purchase. We have launched 2 major initiatives to lead innovation in the connected car market. The first is a pioneering connected car innovation center in Atlanta, called the AT&T Drive Studio. We also offer a new global platform, AT&T Drive, which is modular and flexible to allow carmakers to build unique solutions for its customers. AT&T is a telematics leader and connects vehicles around the globe. We have 7 million connected cars on our network, as of 4Q15. We were the first major wireless carrier to launch a global SIM platform for cars. The platform lets automotive, individuals and Internet of Things equipment makers use a single carrier to wirelessly connect products across the globe.
[1] Eligible vehicles only. Req's Mobile Share Value plan (min $30/mo or add to existing plan for $10/mo per vehicle), Monthly, overage & other charges, fees & restr's apply. See att.com/mobilesharevalue for plan details.