AT&T and Ericsson To Deliver Technologies That Boosts The Internet of Things
22 FEBRUARY 2016
---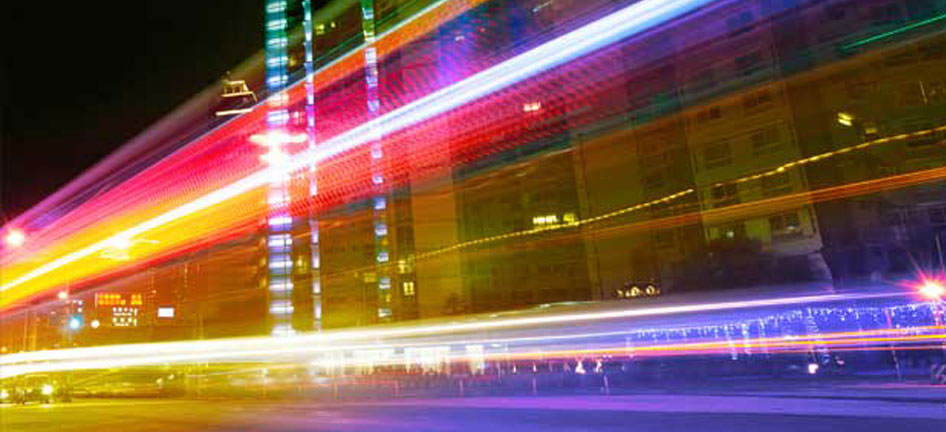 Ericsson to Deploy Cat-M and NB-IoT Software for AT&T's 4G LTE Network to Lower Power Consumption, Cost and Complexity
BARCELONA, Feb 22, 2016 – AT&T* is working with Ericsson (NASDAQ:ERIC) to deploy CAT-M and NB-IoT 3GPP standards-based technologies. This new software will support a new generation of Internet of Things (IoT) apps and improve device performance on the AT&T 4G LTE network.
Ericsson will deploy these advanced network technologies for AT&T to support the millions of IoT devices and services coming to market:
CAT-M technology supports next generation devices like wearable's and utility meters.
Narrow-band IoT (NB-IoT) supports next generation devices like smoke detectors, pollution monitors and industrial/agricultural sensors.
Power-saving mode and Extended DRX extend battery life of enabled IoT devices, letting them communicate in the field for up to 10 years, or more.
AT&T and Ericsson are displaying these technologies at Mobile World Congress this week in Barcelona and expect to begin trials later this year.
"IoT solutions let businesses gather near real-time information on assets around the world," said Chris Penrose, senior vice president, Internet of Things, AT&T Mobility. "Working with Ericsson and our existing LTE systems, AT&T will continue to enable a wide variety of next generation IoT devices on our LTE network."
Global research and consulting organization Frost & Sullivan says 9 billion devices – excluding smartphones and tablets – are now connected to the Internet. That figure is expected to rise to between 20 billion and 50 billion by 2020. The economic impact forecast is from $4 trillion to $11 trillion by 2025.
Thomas Noren, Vice President, Head of Radio Product Management, Ericsson, says, "This new software will support a number of IoT devices and enable existing networks to work as the foundation for smart cities, utilities and other industries to build upon. The software will utilize an extensive footprint of existing network infrastructure for the growth of IoT, allowing for fast rollout of reliable and highly secure IoT connectivity with low total cost of ownership. Our work with one of the world's largest IoT providers, AT&T, will help address the full diversity of IoT use cases across their network."
To learn more about IoT's potential to transform business, visit www.att.com/iot and download the AT&T IoT Insights Report here. Follow MWC updates from AT&T at att.com/mwcblog and @att and @attbusiness.
*AT&T products and services are provided or offered by subsidiaries and affiliates of AT&T Inc., under the AT&T brand and not by AT&T Inc.