LVMH Re-Appoints AT&T As It's Global Communications Provider
8 JULY 2015
---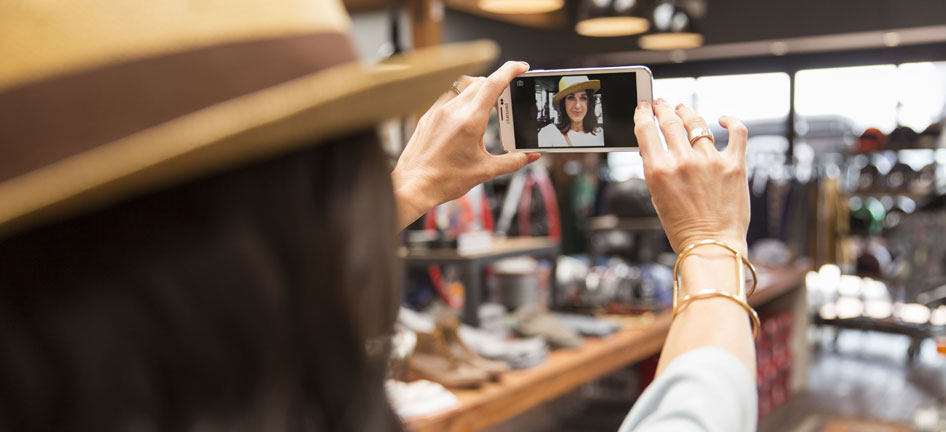 AT&T Advanced Services Connect More Than 4,500 LVMH Locations Worldwide
PARIS, July 8, 2015 – LVMH, the luxury group, has re-appointed AT&T* as its global supplier for advanced communications services. This is a four-year, multi-million-dollar agreement.
AT&T will connect more than 4,500 LVMH sites in over 100 countries. These include key production sites and corporate locations, and retail outlets for LVMH brands like Louis Vuitton, Sephora, Dior, Fendi and Marc Jacobs. AT&T also will provide LVMH with an in-store wireless service including Wi-Fi for customers and employees.
"We trust AT&T's global expertise in communications technology and security to support our activity. AT&T will bring to LVMH key services to perform digital transformation in our stores," said LVMH's Mohamed Marfouk, Operations Director.
The agreement expands services that offer blazing-fast network speeds and hosting. It includes a highly secure Internet service so LVMH employees can safely access company data.
"It's been our privilege to work with LVMH for the past 10 years. We share their passion for excellence. We're proud to help their employees work together as they design, manufacture and sell their iconic luxury items," said AT&T's Regional Vice President for Europe, the Middle East and Africa, John Vladimir Slamecka.
*AT&T products and services are provided or offered by subsidiaries and affiliates of AT&T Inc. under the AT&T brand and not by AT&T Inc.