BD Utilizes AT&T Connectivity to Offer Connected Wireless Health Devices
1 MARCH 2016
---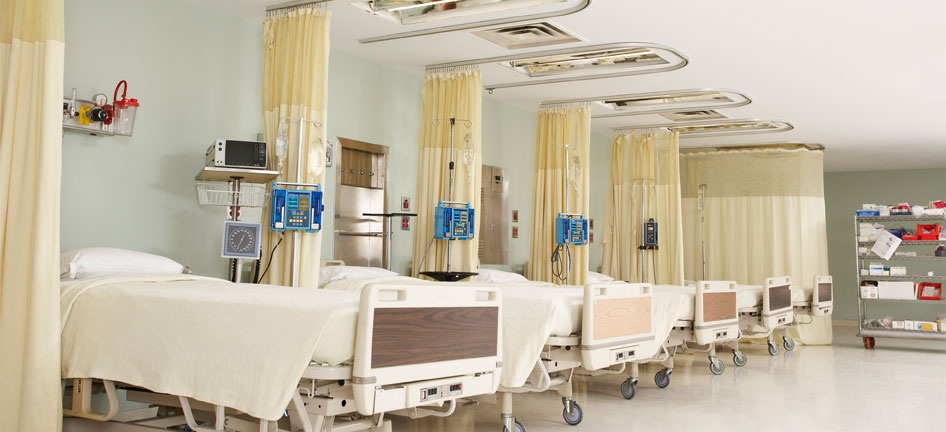 BD Exhibits Next Generation Wireless Diagnostic Test System at #HIMSS16
LAS VEGAS, March 1, 2016 – BD (Becton, Dickinson and Company), a leading global medical technology company, is utilizing AT&T* Internet of Things (IoT) services to connect wireless health devices. BD previewed the next generation BD Veritor™ System, a point-of-care (POC) analyzer with traceability and connectivity features at the 2016 Healthcare Information and Management Systems Society (HIMSS) annual meeting held Feb. 29 to March 4 in Las Vegas.
The next generation BD Veritor™ System uses an AT&T Global SIM to send test results from the BD Veritor platform to the BD cloud. The BD cloud then transmits the data in a highly secure manner to a laboratory information system or electronic health records system. Clinicians can then access information and integrate test results into patient records in a highly secure way.
"This collaboration with AT&T further strengthens BD's continued progress in health IT and is a significant step forward for the company in becoming a leader in medical IoT technology," said David Feygin, vice president, Health IT and Strategic Innovation at BD. "We are continuing to evaluate how the addition of information technology to our current capabilities could further benefit our customers and patients."
"As a leader in connecting all business and consumer assets, we continue to use AT&T's services to help improve lives and increase productivity," said Mobeen Khan, AVP – Internet of Things (IoT), AT&T Business Solutions. "The work we are doing with BD, a leading global medical technology company, is an example of how we are enabling connected devices and assets to enhance medical solutions."
BD and AT&T are working together to create similar wireless connectivity for other BD devices.
For more information on AT&T IoT Solutions, visit http://www.att.com/iot.
For more information on BD products, visit www.bd.com.
*AT&T products and services are provided or offered by subsidiaries and affiliates of AT&T Inc. under the AT&T brand and not by AT&T Inc.