Asia Pacific Leadership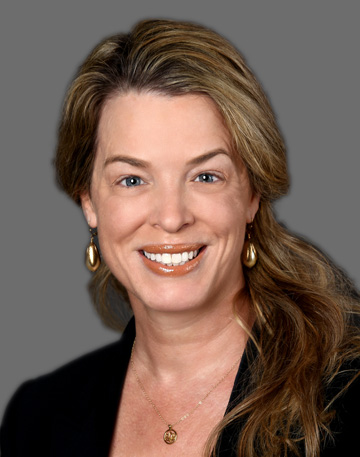 With over 20 years of telecommunications sales experience in diversified global businesses, including worldwide management responsibility, Mary Beth Asher is charged with overall management of regional operations, including the achievement of sales targets and client satisfaction levels. Besides managing various core client programs in the Asia Pacific region, Asher plays a vital role in bridging relations between the Asia Pacific sales teams and the US / regional sales teams.
Asher started her career at Lucent Technologies (formerly AT&T) in 1988, and since then has built an outstanding track record of exceeding corporate sales objectives and improving profits. Her frontline sales and marketing experience is characterized by leading and managing sales and operational teams that are responsible for winning and servicing prestigious multi-million dollar contracts. Her diverse expertise includes market analysis, forecasting, contract negotiation and marketing communications.
In her current position, Asher leads various client programs from Total Account Management to Customer Annual Satisfaction Assurance. Together with sales vice presidents, she is the main driver for ensuring sales forecasting accuracy and achievement of sales objectives. In addition to leading executive client meetings, Asher has a leadership role in coaching and mentoring other sales leaders.
Prior to this position, Asher was the Signature Client Director, leading a team of 20 sales and support staff, Asher not only ensured that AT&T remained a preferred provider for key accounts with deal extensions in short timeframes, but also won several new valuable contracts. In recognition of her accomplishments, Asher won the 2005 Leaders Council award in 2005.
Asher holds an MBA degree in International Marketing from the Fairleigh Dickinson University, New Jersey and a BA in Economics and Finance from the University of Illinois in Champaign.