EMEA Leadership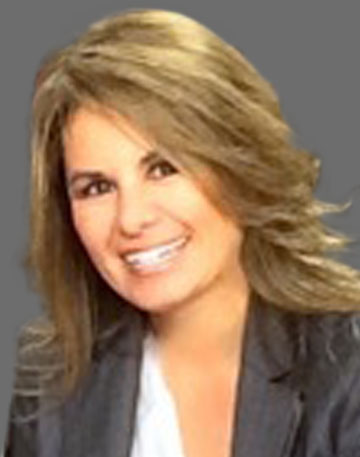 Kelley Duarte leads the Internet of Things (IoT) sales center for AT&T in Europe, the Middle East and Africa (EMEA). In this role, Kelley has responsibility for the AT&T team that is helping global companies headquartered in EMEA connect their business and processes. Kelley has a track record coaching global businesses on their IoT strategies, and has led successful IoT transformations for companies across diverse industries, including automotive, agriculture, manufacturing, fleet management and tracking, healthcare, energy, and consumer electronics.
Kelley has worked with AT&T for 20 years. Prior to this role, Kelley led AT&T's global mobility sales center in the US, with an annual revenue stream of over $800 million. This team focused on delivering enterprise mobility solutions including global mobility management, mobile device management, mobile applications, M2M solutions, security and professional services. Previous roles at AT&T spanned sales, international marketing and operations.
In recognition of her strategic thought leadership, AT&T awarded Kelley the "AT&T Future Business Leaders" distinction.
Kelley has a Bachelor of Science in Business Administration from Long Beach State University. She earned her Master in Business Administration from the University of Southern California (USC) Marshall School of Business. Kelley is an active member of USC Marshall Alumni Association and Women of AT&T Network. A native Californian, Kelley lives in London.