EMEA Leadership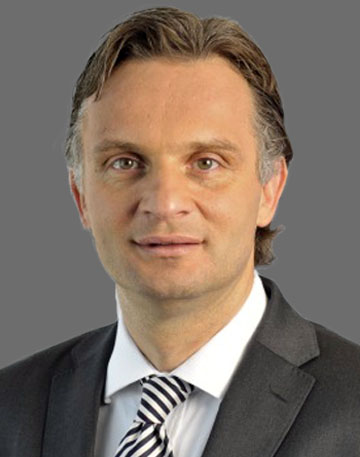 Joachim Kathmann is the Sales Center Vice President for the Central Region which includes Germany, Austria and Switzerland. Kathmann holds this role since 2008. He also holds the position of Managing Director AT&T Global Network Services Deutschland GmbH.
Prior to his present position Kathmann had the global responsibility of Sales to Siemens, BSH and Bosch.
Before joining AT&T, Kathmann held senior sales positions at Level 3 Communications in Frankfurt, Germany; he was co-founder of miknet Internet Based Services GmbH in Frankfurt responsible for Sales and Finance. Kathmann holds a Bachelor of Finance & Master of Economics from the University of Nebraska, US.
Joachim Kathmann is the proud father of two sons. He lives in Frankfurt, Germany. He loves soccer and sports in general.