Asia Pacific Leadership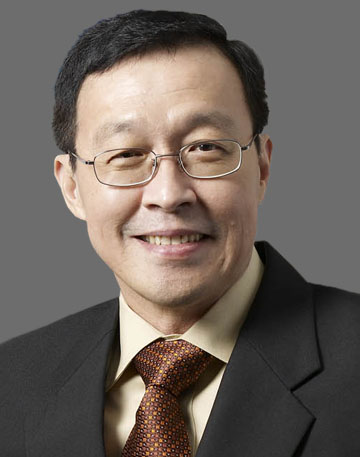 Hock Lye Choo leads the AT&T team in ASEAN that provides networking-centric solutions to multinational companies through business development, network operations and service delivery.
Hock joined AT&T from IBM in 1999 when AT&T acquired and added the IBM Global Network to its operations. Since then he has played a key role in broadening and integrating the combined services in this region for AT&T. AT&T's outsourcing clients include the world's leading financial and technology corporations, such as CitiGroup, MasterCard, Merrill Lynch, and IBM.
His team in ASEAN offers a wide range of services including network-based services and services to help clients design, build, operate and manage their global networks, information technology infrastructures and customer care call centers.