EMEA Leadership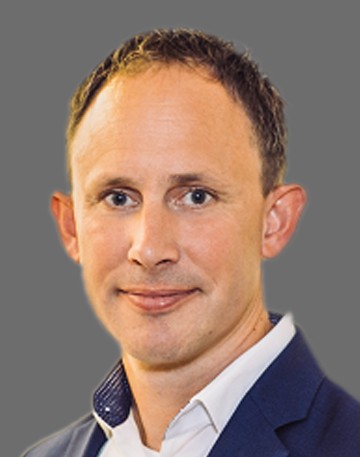 Dan Boneham joined AT&T in 1999 and has 20 years' experience in the telecommunications and technology industry serving in various roles across AT&T's business.
Prior to his current role, Dan had responsibility for global sales, architecture and strategy to Royal Dutch Shell. He has held a variety of roles in sales leadership and general management accompanied with technology expertise with global experience.
Dan holds an Honours Degree in Engineering from the University of Nottingham, UK. He is a member of the Association of Professional Sales in the UK.
When not at work Dan enjoys triathlons and general outdoor pursuits. Dan lives in the UK with his wife Anna and their children Oliver and Isabel.