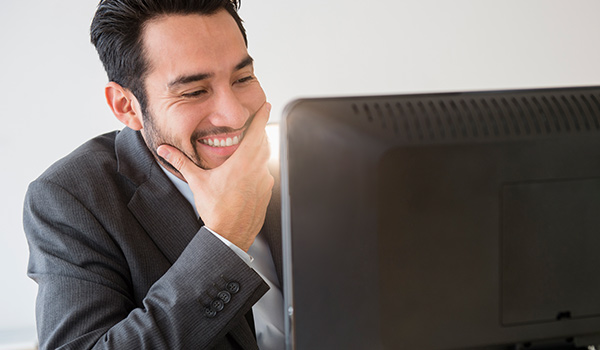 Easily manage your AT&T wireline services and accounts with AT&T Business Center.
Sign on once and enjoy a virtually seamless, consistent experience across applications
Move easily between tools and services, saving time and clicks
Take advantage of self-service with automated transactions that deliver near-real time results
Stay informed about a wide range of activities, such as inventory, order and ticket status, and billing
Join us for a no-charge 60-minute live webinar to learn more about Business Center. We'll show you the advantages of Business Center, and there will be plenty of time to answer any questions you may have about the tools. For details and to register, visit the Business Center Training Schedule site
Note: Not all apps are available for all services.
---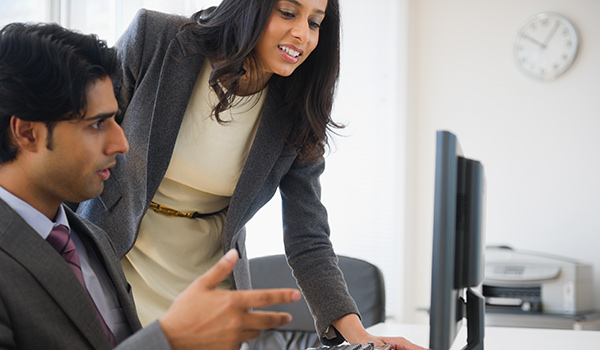 AT&T BusinessDirect® provides applications that help you manage your AT&T wireline services and accounts online. Now you can access AT&T BusinessDirect apps directly from AT&T Business Center. For more information about available apps and features, see AT&T Business Center.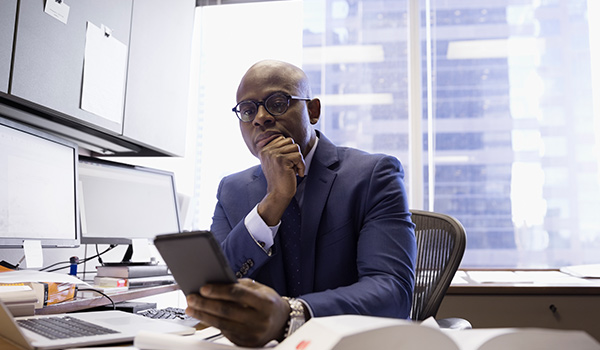 Premier is the one-stop, customizable, online site for business customers, large and small to learn about, purchase, monitor and manage their wireless products and services. Premier can help businesses stay mobile and manage their wireless accounts more efficiently through its three key components:
Premier Online Store is a customizable, self-service Web site where AT&T business customers can shop 24/7, and purchase company-approved wireless devices, plans, accessories and features at competitive rates based on their company's telecom policies, employee permissions and contract specifications. The Premier Online Store allows each company to create distinct online shopping experiences for end-users who have different corporate roles or levels of financial responsibility. Learn more.
Premier Online Care offers corporate enterprise and small business customers a robust suite of features and services designed to help telecom managers (TCM) and authorized Corporate Responsibility Users (CRU) manage their wireless accounts, run reports, and view and pay bills online. This self-service tool helps companies reduce resources spent managing their wireless business and allows more time to focus on other business needs.
Premier eBill is an online support solution that enables business customers to manage their AT&T wireless invoices conveniently and efficiently virtually anytime, anywhere.
This tool enables customers to view, analyze, and pay bills days before their paper bill arrives in the mail. In addition, Premier eBill provides details about usage and costs.
View your bill online [3:30]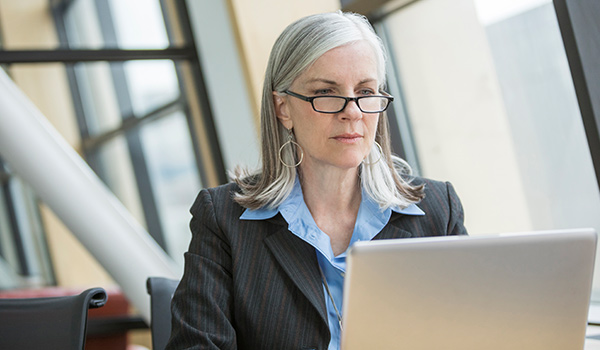 Business-to-business network integration automates transactions for increased accuracy and efficiency.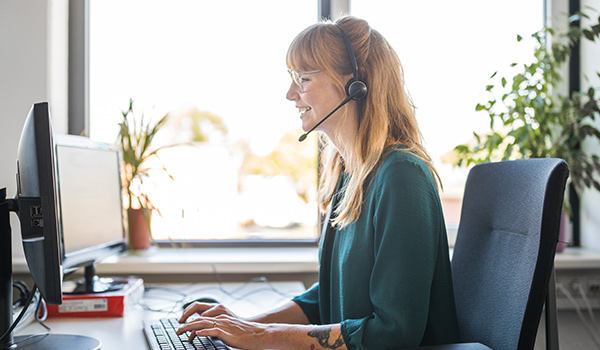 To get started with AT&T Business Center or Premier, contact your AT&T representative.
We'll help you choose the tools that best meet your business needs and recommend AT&T Business Center apps that can help you manage your network effectively, helping you save time and money.
AT&T Business Center
Interested in signing up for Business Center? Call 800.321.2000 or contact your AT&T representative.
Need help with Business Center?
Send us a message and we'll get back to you soon
Call us at 844.288.3249, Monday through Friday, 9 a.m. to 6 p.m. ET
AT&T BusinessDirect
Access AT&T BusinessDirect® apps directly from Business Center. For help with AT&T BusinessDirect apps:
Send us a message and we'll get back to you soon
Call us at 800.221.0000, Monday through Friday 9 a.m. to 6 p.m. ET
AT&T Premier
Set up a Premier site: Interested in setting up a Premier site for your business? Contact an AT&T Solutions Specialist today.
Need help with Premier?
Want to talk with a live person? Chat with an online AT&T representative when you log in to Premier.
Service and billing questions? Dial 611 from your wireless phone, or call AT&T Mobility Support or 800.331.0500.
Problems with site navigation, orders, or account management? Call Online Support for Business Wireless Customers at 866.499.8008. M-F 8 a.m. to 10 p.m. Eastern.
For other options: Visit our business mobility Contact Us page.
For 100 or fewer employees, sign up online for an AT&T Mobile Business Agreement.
For additional information on AT&T Mobility phones and devices, plans and solutions for business, please visit the Premier Business Center.
For more wireless support options: https://www.att.com/businesssupport/content.do
For billing questions, please call the toll-free number listed at the top of your bill, or contact your Account Representative.
AT&T Premier Training
AT&T Premier University courses are a great opportunity for you to learn more about using Premier to efficiently manage your telecom needs for wireless service. You will also have the chance to ask questions and receive answers from a live person in real time!
To view the course descriptions, schedule and register, please visit the AT&T Premier University Training Schedule and Registration site.