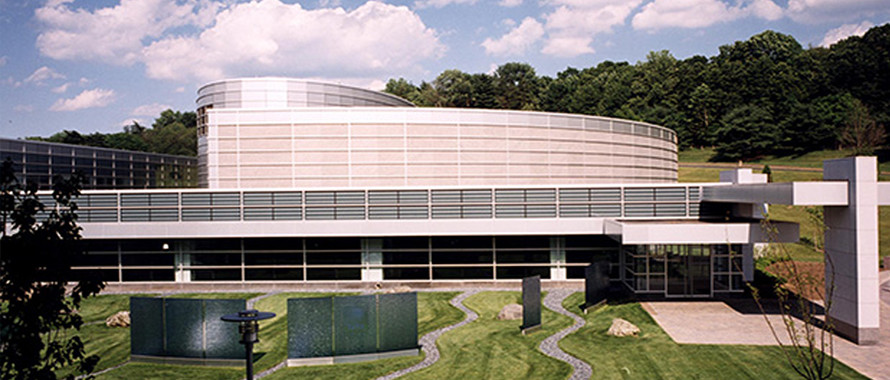 Explore new technologies and solutions
Open new doors to your business with a visit to the AT&T Corporate Briefing Center (CBC).  Talk with leading experts and discover the latest solutions that will give you the agility to be more competitive.
Co-located with our Global Network Operations Center (GNOC) in Bedminster, NJ, the Corporate Briefing Center showcases new technologies and technical demonstrations that can help you secure your network, operate more effectively, empower your employees and much more.   Private meeting areas enable discussions tailored for your specific business needs.
The Corporate Briefing Center includes three briefing rooms, a demonstration center, drop-in office space and private dining rooms.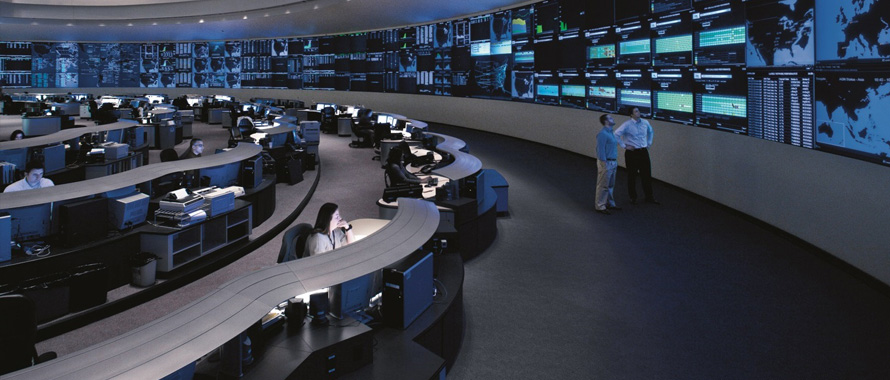 Sense & Adapt
As part of your agenda, you'll have an opportunity to see our Global Network Operations Center, one of the world's largest and most sophisticated network operations centers. From here, we monitor and proactively manage global video, data and voice traffic network activity, 24 hours a day, 365 days a year.
Through an engaging multi-media presentation, learn how we use powerful data analytics and insights to predict and preempt performance and security issues, helping to ensure the highest level of reliability, performance and security for your business.
No briefing is complete without this truly one-of-a kind experience!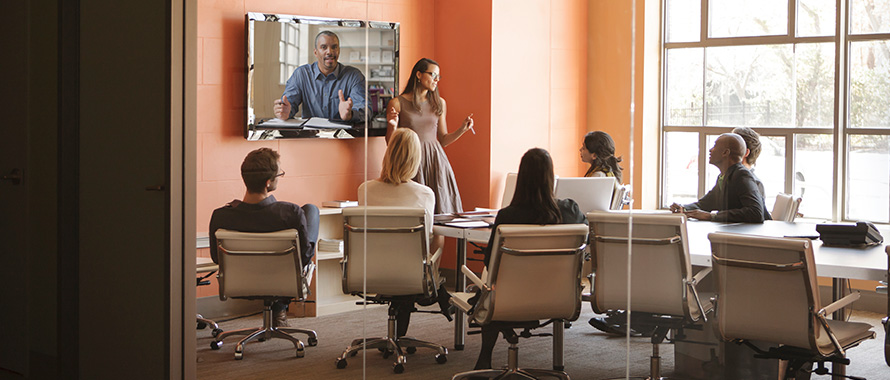 A customized agenda
We customize each briefing to your specific areas of interest, and we encourage the exchange of insights and ideas with our technology experts. You'll also get an in-depth look at evolving technology and applications, learn how the threat landscape is changing and see how our technologies can support your business requirements, today and for years to come.
Please contact your account team to schedule a briefing.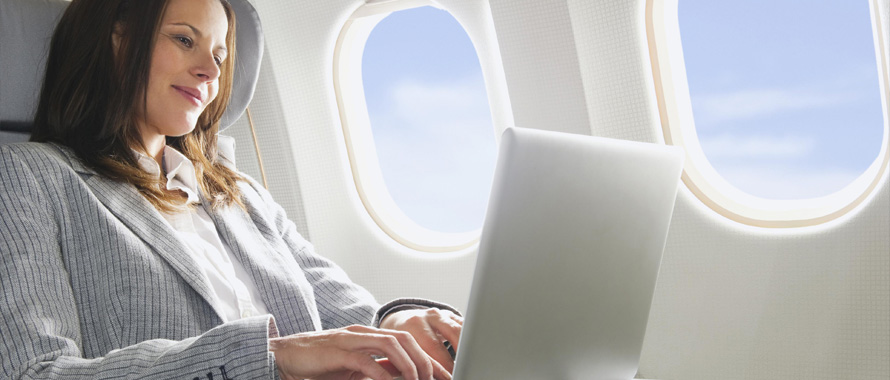 Travel Information