AT&T Alliance Channel

Use the power of the AT&T brand to generate business growth and to help your customers accelerate their digital evolution through an integrated portfolio. AT&T enables solution providers the ability to transfer their customers' technology. We provide flexible compensation options coupled with rewarding incentives allowing you to optimize your success.
Through combined expertise, a robust portfolio, the power of the global network, deep data insights and best-in-class cybersecurity, our valued solution providers create virtual seamless, cost-effective solutions. Simply put, you can deliver technology to your customers that address mission-critical business needs while generating substantial business opportunities. The AT&T Alliance Channel is truly committed to our solution providers.
More offers. More rewarding
Compensation choices and rewarding incentives
World-class products and services
Cost-free training
Easy-to-use marketing tools
Expansion into nearly all AT&T accounts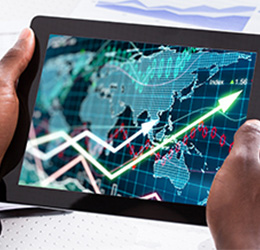 Flexible compensation options let you select the plan that keeps you and our team motivated – whether you prefer to receive upfront payments, residual payments or a mix of both. Our tiered Champion Incentive Program recognizes and rewards your level of success. You can earn:
Financial rewards
Custom branding
Expanded co-op marketing privileges
And additional benefits
---
The AT&T portfolio world-class products and services
AT&T Network Services for Business
AT&T Voice and Collaboration Services
AT&T Cybersecurity Services
AT&T Cloud Solutions
AT&T Mobility Services including Enterprise Mobility Management
AT&T Internet of Things (IoT)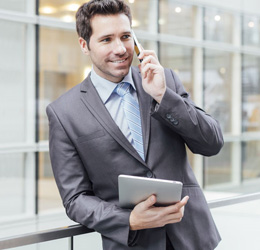 ---
Investing for today and into the future
Explore the AT&T Alliance program and broaden your portfolio offerings to help boost your bottom line. The AT&T Alliance Program provides pre-sales and post-sales support, a dedicated Channel Manager, and a 24/7 Solution Provider portal for information and support virtually anywhere, anytime.
---
Contact us
Help your customers accelerate their digital evolution. Contact us to learn more or complete the application to join the AT&T Alliance Channel.
---